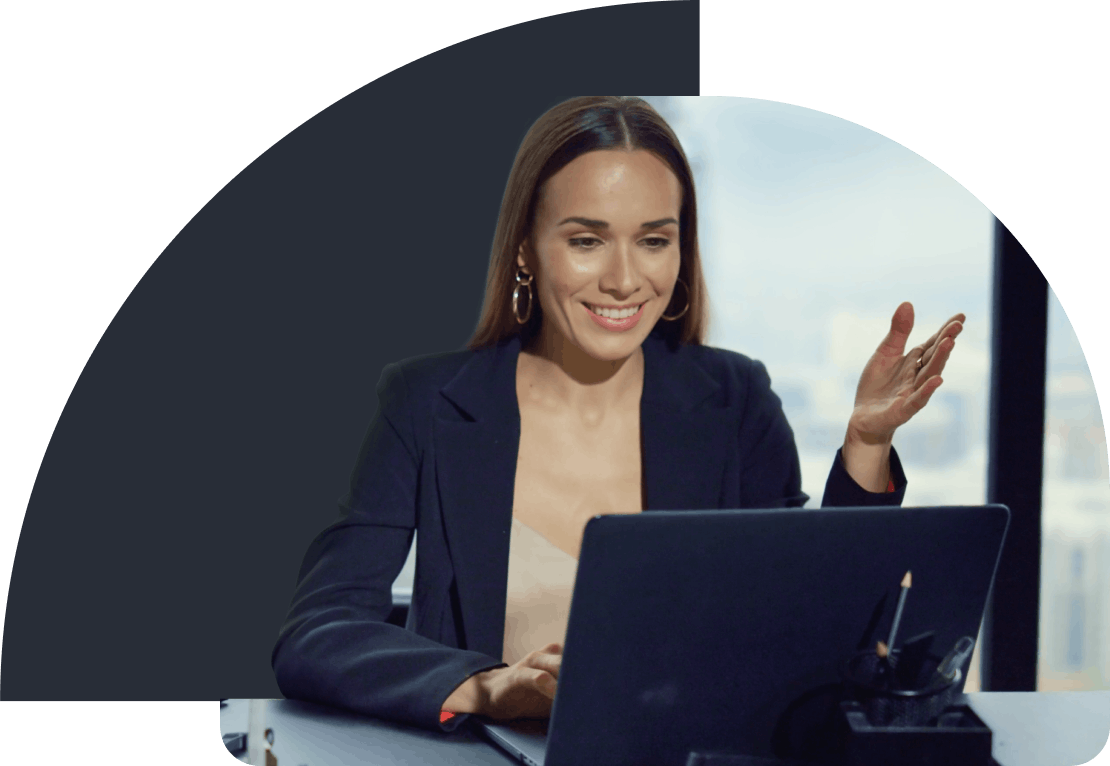 We're not trying to be coy.
You may have noticed that we don't list pricing for Thinkific Plus on our website. It's just that every Plus customer gets their own customized plan (and price) based on their unique needs and the number of active students. 
If you want more details, our solutions team will work with you to assess whether Thinkific Plus or another plan is right for your goals and what functionality will give you the best results.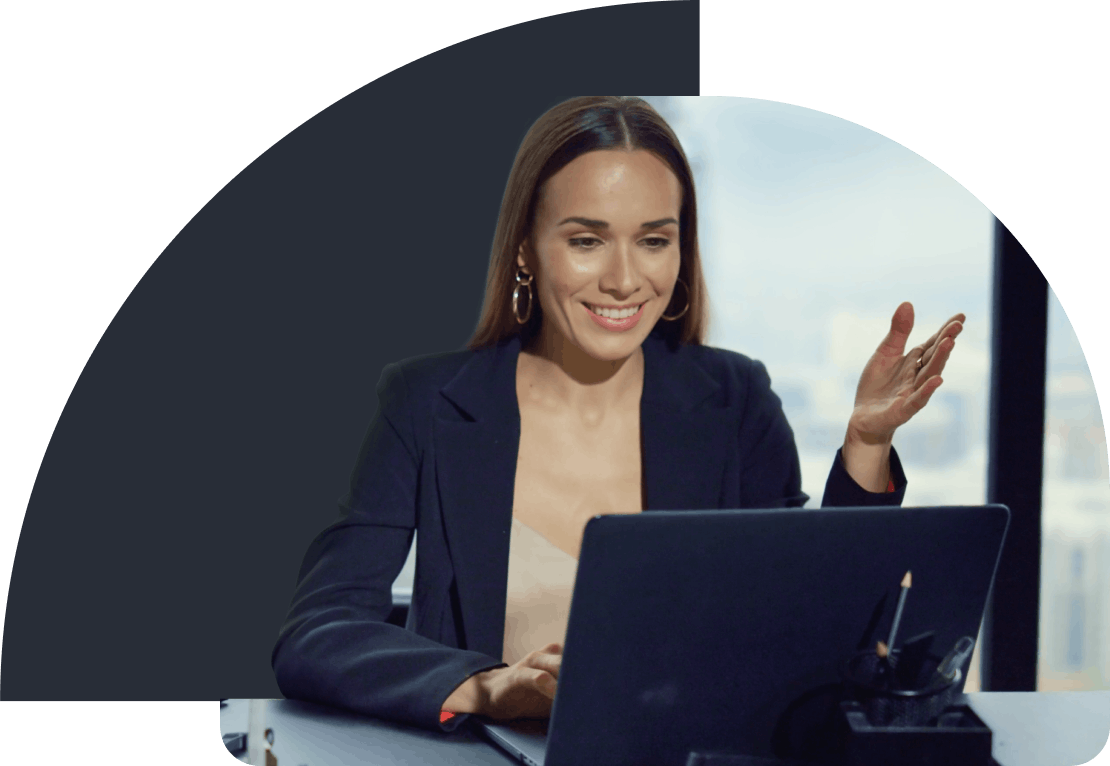 Trusted by innovative global brands