Creator Stories:
Learn success strategies from some of our most successful creators
Featured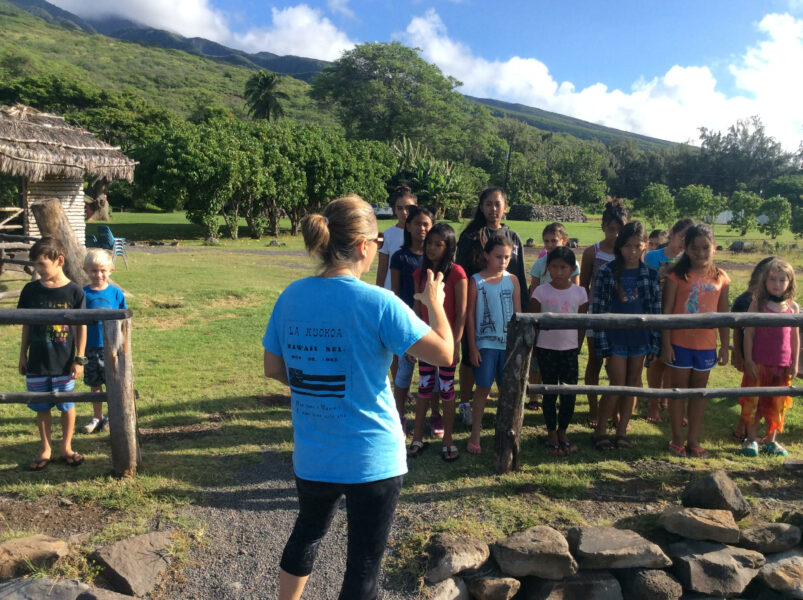 Creator Stories - 14 min read
Ka Hale Hoaka is on a mission to reintegrate Hawaiii's indigenous culture back into modern society. Discover their incredible journey.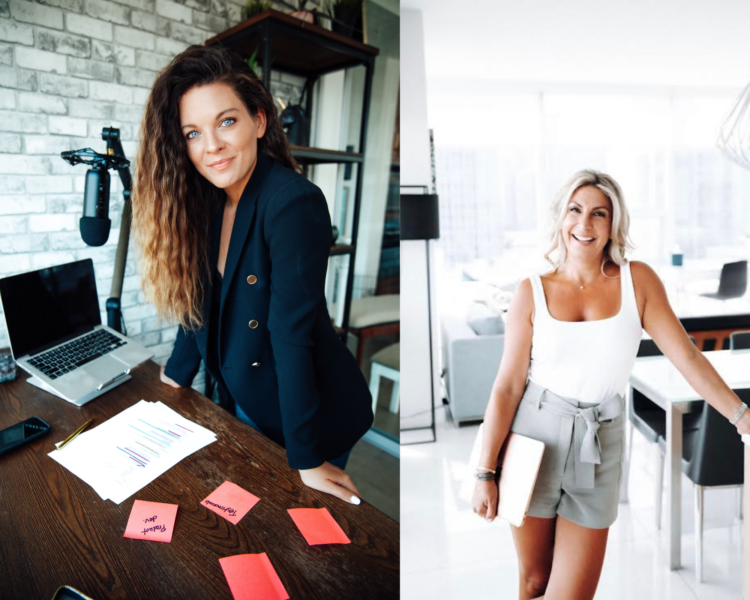 Creator Stories - 11 min read
Not sure what it takes to be a successful online course creator? The secret just might be to work on less. Discover Sunny Lenarduzzi's tips.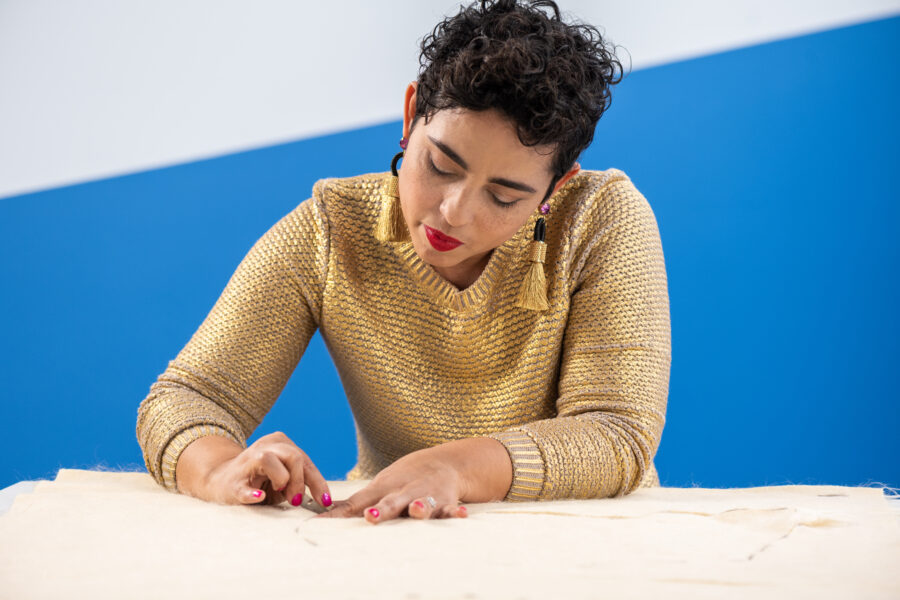 Creator Stories - 9 min read
At 12, Mimi Goodwin knew she was meant to sew. But she couldn't have imagined the incredible success of Sew it! Academy. Follow her journey.

Latest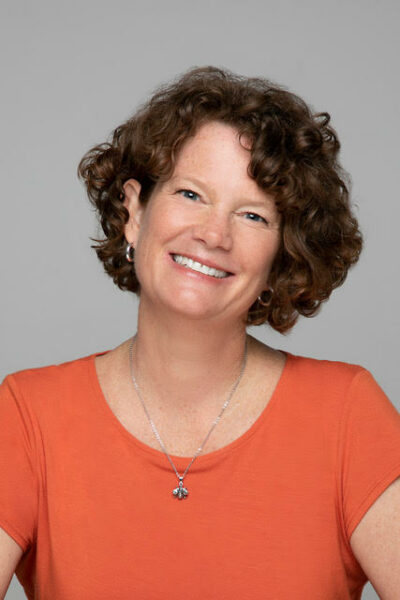 Creator Stories - 9 min read
Learn how Amy Lang started Birds and Bees Pros to teach parents how to communicate with their kids about sexual health.

Try Thinkific for yourself!
Accomplish your course creation and student success goals faster with Thinkific.
Start free. No credit card required.