Your home for the best tips, resources and strategies to create and launch a successful online course
Featured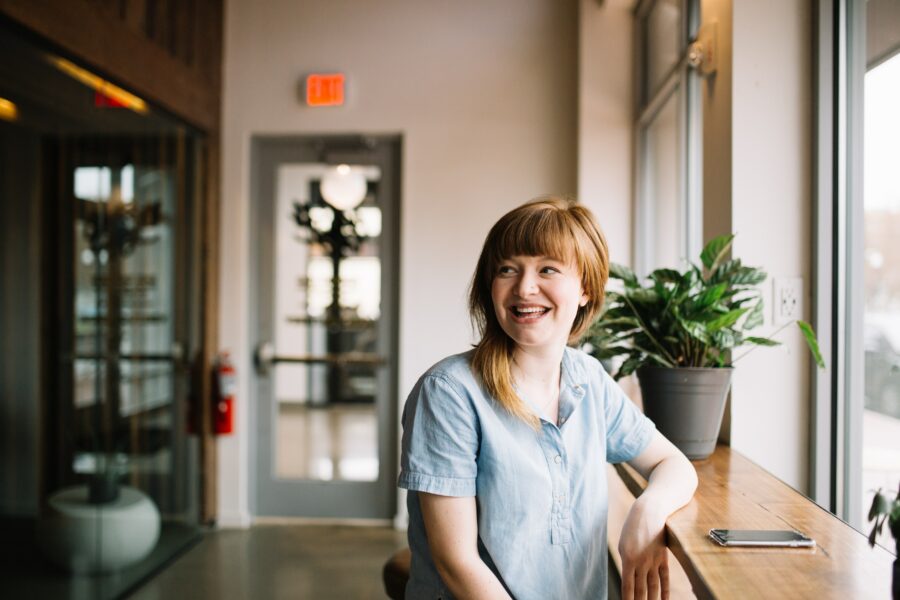 Grow Your Business - 11 min read
Learn how different kinds of creators like bloggers, podcasters, and life coaches can use AI to speed up their workflow!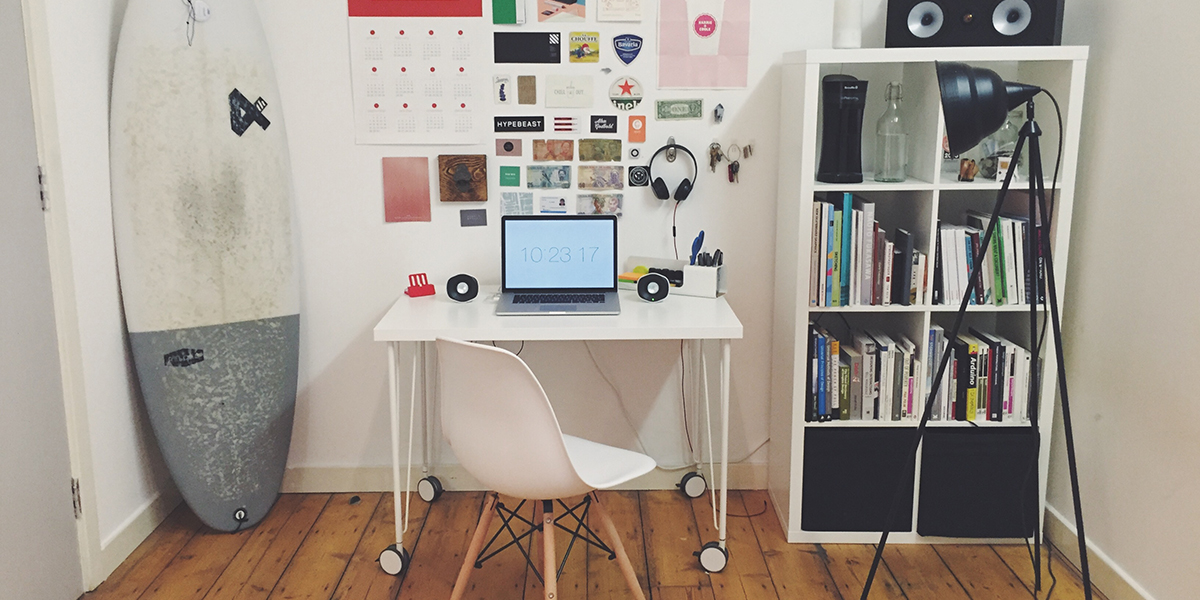 Create Your Course - 40 min read
Choosing a price is a critical step in the online course creation process. Here is a complete guide on how to price your online course.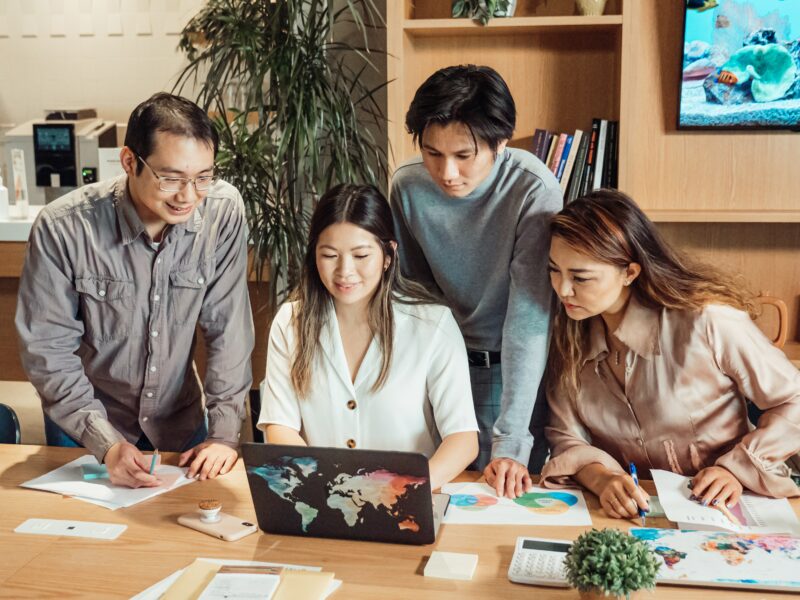 Thinkific Plus - 13 min read
Customer engagement is essential for any business that wants to stand out from the competition. Learn what it takes to build a successful customer engagement strategy.

Latest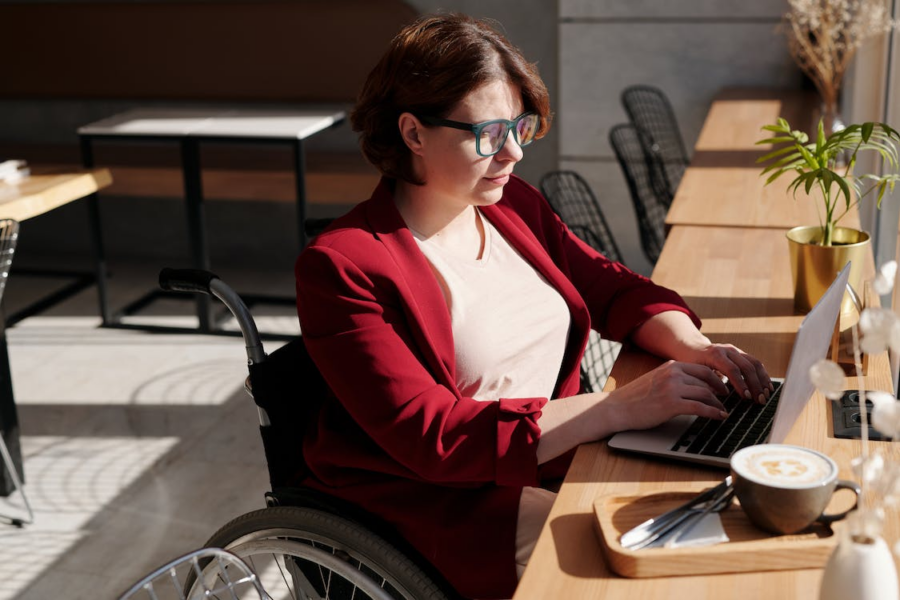 Grow Your Business - 22 min read
Check out our 25+ digital product ideas to use for your digital product business!

Try Thinkific for yourself!
Accomplish your course creation and student success goals faster with Thinkific.
Start free. No credit card required.