Got a question for us?
You've come to the right place. The team at Thinkific wants to make sure you are successful in our product from the get-go.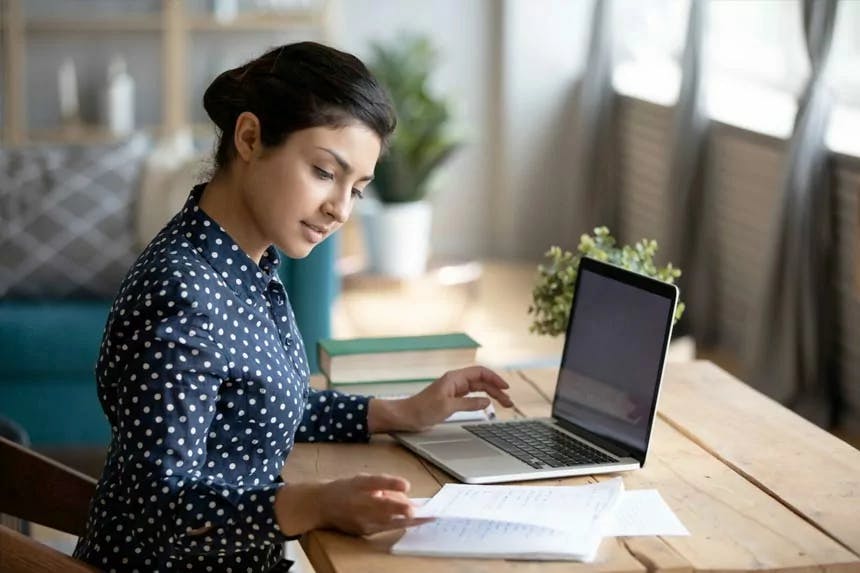 Find more resources
Look for answers to your questions in one of the many resources the Thinkific team put together for you.
Try Thinkific for yourself!
Accomplish your course creation and student success goals faster with Thinkific.
Get Started Free