AI-generated names for your community
Don't get caught up trying to find the perfect community name. Enter a short description of your community and this generator will take care of the rest.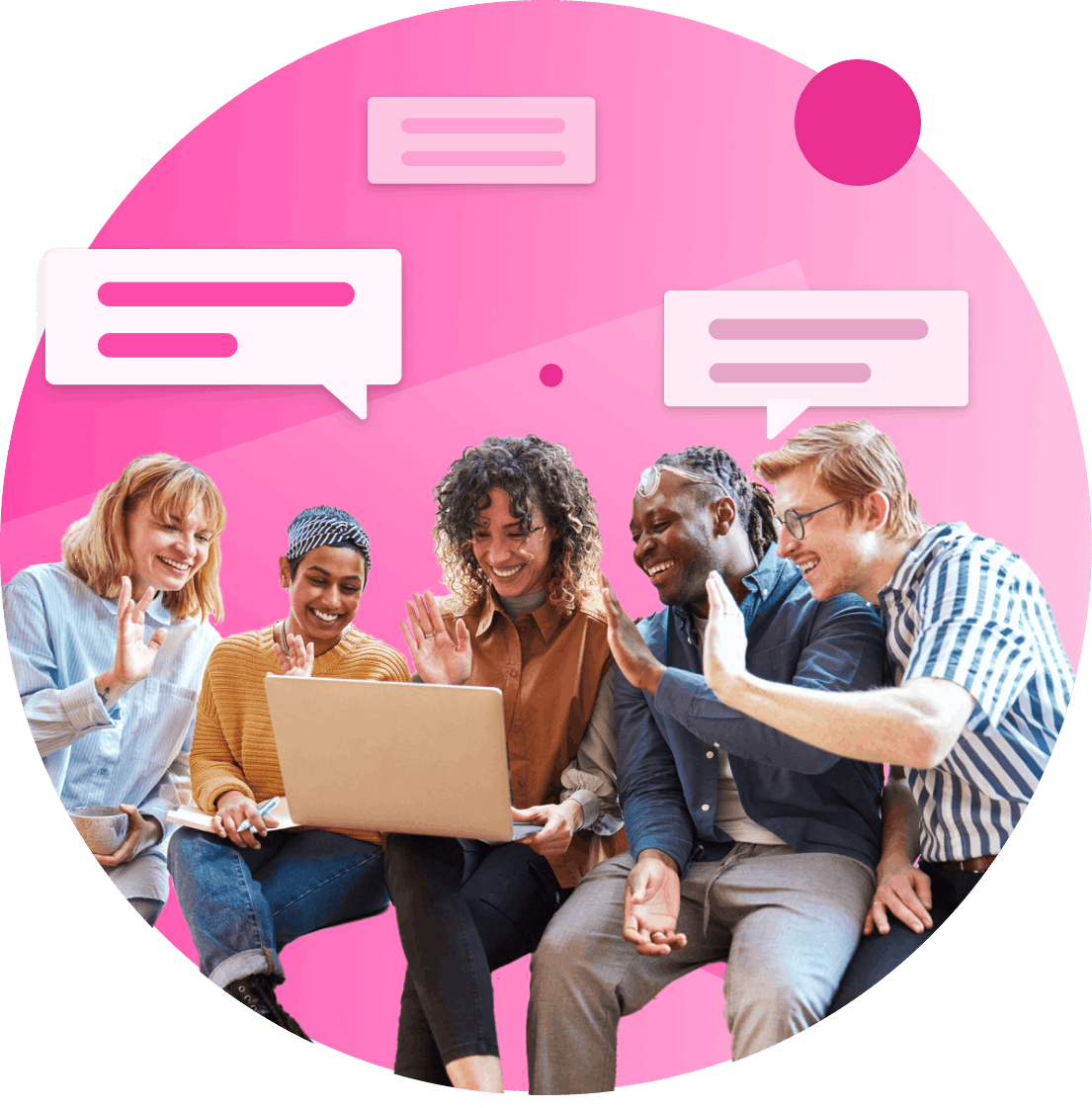 Launch a custom-branded community on Thinkific for free!
Ready to launch your online community with confidence? Build one on Thinkific today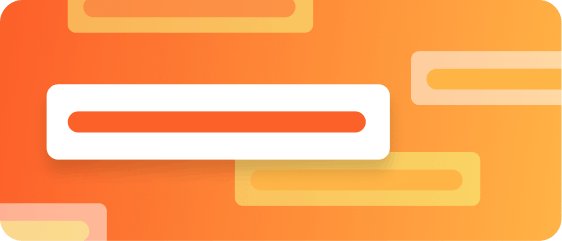 Business Name Generator
Add in a brief description of your business and this generator will use AI to suggest relevant names
TRY IT NOW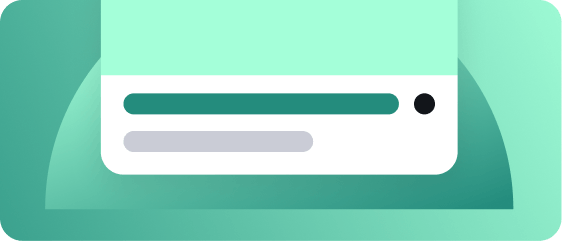 Course Name Generator
Input what your course is about and pick from AI-suggested course names. Can also be used for lesson titles.
TRY IT NOW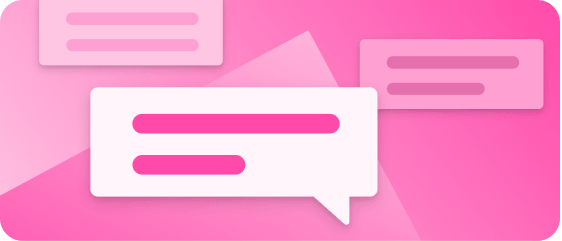 Quiz Generator
Try our quiz generator today and see how it can enhance your content and engage your audience!
Coming Soon
Looking for more naming inspiration?